SC Global Enterprise

SC Global Enterprise is a San Francisco based firm that provides Marketing Strategies and Connectivity solutions to the Asian Communities. We speak Asian languages, we know Asian preferences, we understand Asian cultural behaviors & most important of all, we can drive real Asian business results!
Asian Marketing strategies differ with each segment as they have different preferences and attractions. However, most Asians do share some distinctive features as most are either from or related to Chinese origins. For example, Chinese, Koreans and Vietnamese celebrate the same Lunar New Year Day as well as Harvest Moon period. Most Asian American Households prefer to speak their native languages and are well educated & generally have higher average incomes. Asian demographics are the fastest growing segments in the US, with Chinese, Indians, Filipinos, Vietnamese and Koreans amongst the top 5 groups. According to Nielson consumer reports, Asian spending power in US topped $1 Trillion in 2018!
Marketing to different Asian demographics requires in-depth knowledge and understanding on their preferences and cultural behaviors in order to establish attraction and retention patterns.
We, at SC Global, are a group of multi-lingual professionals with different Asian backgrounds that specializes in developing Strategic ideals for our clients in navigating the Asian Markets. We can also help Connect with our vast relationships with Medias and Local Communities in developing partnership opportunities.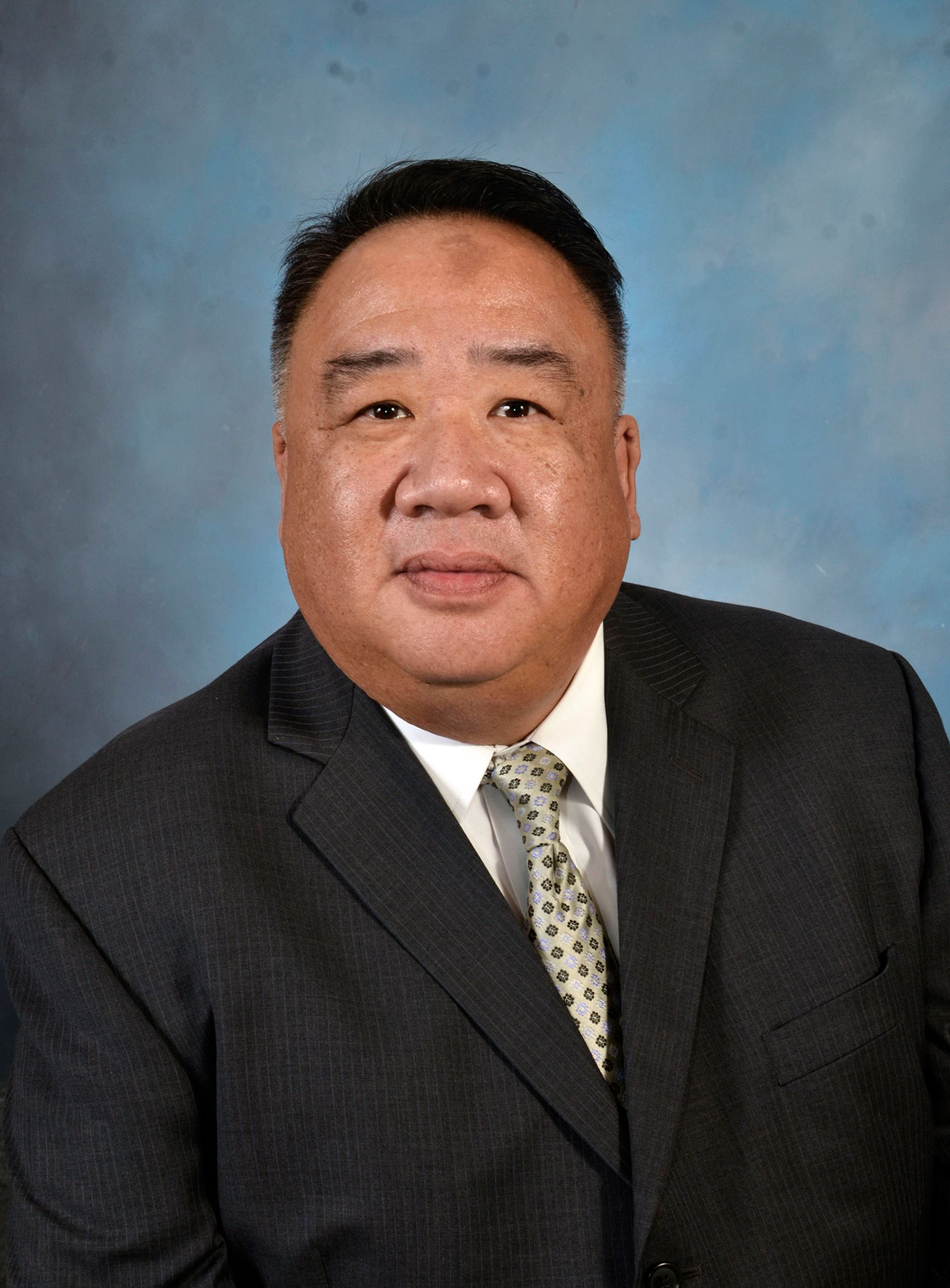 As a native born San Francisco citizen, Wade has developed a long history of strong community ties and media relationships. He has had the vision and marketing expertise to pioneer a retail brand, H2 Cards, and developed it into a world wide industry leader within 5 global stores. As a director of the Chinese Chamber of Commerce and education board member of Nam Kue Chinese School, he has always been an active participant in the welfare and enrichment of the community. Producing various concerts and events, as well as owning & operating a theater and movie distribution company – Pagoda, has provided him with invaluable insights and resources in the entertainment arena.
In operation since 1985, Designer Printing has provided him with more than 2 decades of experience and in-depth knowledge of all facets of commercial printing. These life experiences and market intelligence has helped our agency develop into a multiplatform & multilingual creative think-tank.
Opal Tsui
Director of Public Relations
Opal has over 15 years of industry experience in marketing and promotion with music albums, movies and concerts in Asia. She has worked with several big label companies such as Polygram Records, Universal Music Group, What's Music Int'l, Go East Entertainment, Gold Label Entertainment and EMI Music.
After moving to the states from HK, Opal joined iGraphix in 2008 and currently leads the Public Relation and Event Planning team at SC Global Enterprise. Beside being just an event planner and coordinator for over 10 years, she has also helped promote Blanc De Bleu, the World's First Blue Sparkling Wine.
Opal has strong media relationships with Asian medias in California and Hong Kong. She has lead many successful events including Media Tours, Company Launches and Golf tournaments for corporate outreach.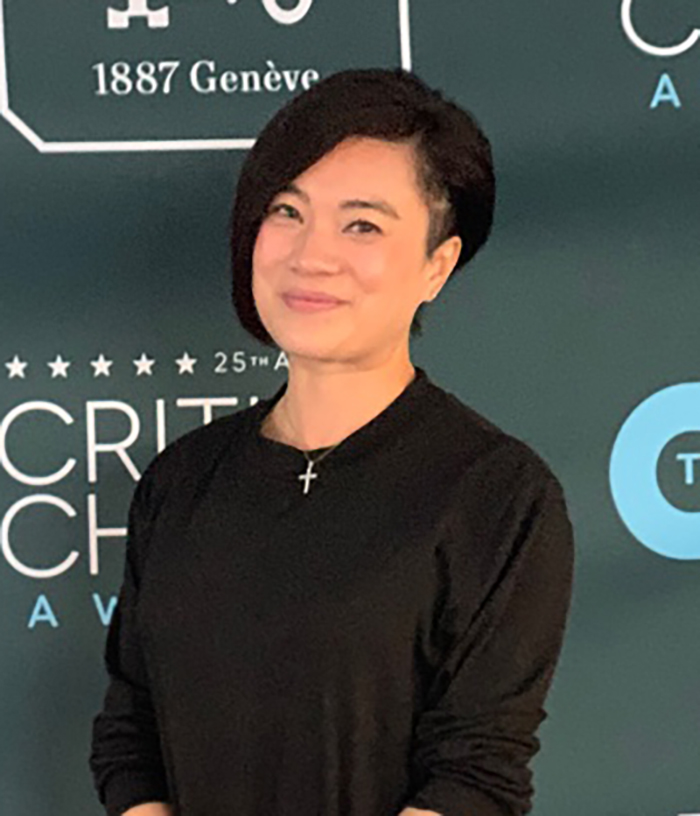 Consulting & Strategy
Tell us your story, give us your goals and we'll come up with a unique approach and comprehensive plan that'll knock out the competition while grabbing your target audiences' attention.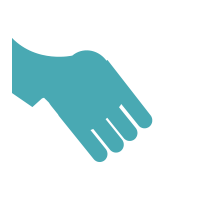 Public Relation
We know how to tell your story in a way that gets noticed, and will make sure your brand's message gets in front of the right people, at the right time. Our service includes Media Relations, Messaging & Positioning, Copywriting & Press Releases, Media, Influencer & Analyst Relations, Community Management, Press Conference & Event Coordination.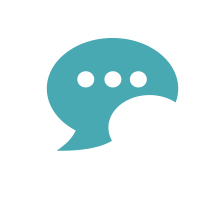 Strategic Branding
Branding is important to a business because it is how a company gets recognition and becomes known to the consumers. The logo is the most important element of branding, as it is essentially the face of the company. From creating a name, designing a logo/design, to coming up with an official Chinese name, we can help built your brand to be a true representation of who you are as a business, and how you wish to be perceived.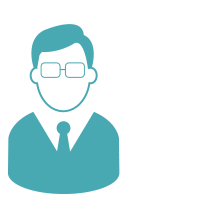 Event Service
Share your event objectives with us, and we'll produce an unforgettable special event including Seminars, Conventions, Grand Openings, Press Conference, Incentives Groundbreakings, Tradeshows, Meet & Greets, Concert Promotions, Tradeshows & more.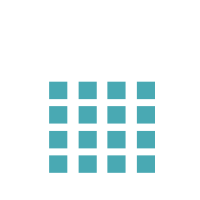 Event Preparation
Planning and preparation is not just a functional exercise, it requires meticulous preparation – from pinning down a suitable venue to securing interest from vendors, and, in turn, attendees. We are well-suited for corporate events of all kinds, from site selection, hotel accommodation, travel arrangement to booking emcee, gifts & awards. We can help cover all bases when it comes to your next event.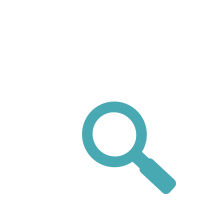 Case Studies
Case studies are done to help business outlines their success or effectiveness in dealing with a client. They help proof that what you're offering is valuable and of good quality. We can help conduct Corporate Research, Event or Action, Survey to Understand a Target Market, and to Identify And Develop Winning Ideas With Clients' Feedback.
How it Works
Step out of the history, step into the new story to create the Success, Connection & Growth.
Strategy
Strategy is just the starting point, understand the customers, competition, and resources in great detail and execute the right content.
Research
Using research data to make decisions for the possibility of expanding into new geographies and markets.
Design
Whether it's extending the brand or creating a start-ups, a positive design needs to be soundly established before the company achieve a successful extension.
Launch
A successful launch takes research, planning and a skilled and knowledgeable marketing team. Prepare the launch strategy for the best chance of success with your business and new product.
Our Process


Morbi sollicitudin odio at lorem euismod tincidunt. Cras purus justo, scelerisque interdum fringilla id, suscipit vitae odio. Nullam et sodales neque, eget consequat leo. Nullam iaculis maximus massa vitae commodo. Aenean fringilla et erat in cursus.
Creative
Ut at sapien vel sem commodo faucibus. Morbi ut lorem ligula. Vivamus sodales nunc aliquam aliquam. Fusce dapibus commodo aet pulvinar.
Connection
Ut at sapien vel sem commodo faucibus. Morbi ut lorem ligula. Vivamus sodales nunc aliquam aliquam. Fusce dapibus commodo aet pulvinar.
Solution
Ut at sapien vel sem commodo faucibus. Morbi ut lorem ligula. Vivamus sodales nunc aliquam aliquam. Fusce dapibus commodo aet pulvinar.
Testimonials
CLIENTS LOVE US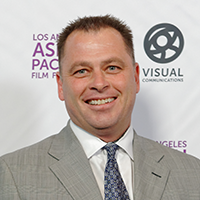 The SC Global team impressed me on multiple levels. It's the perfect solution for our business.
Our Clients